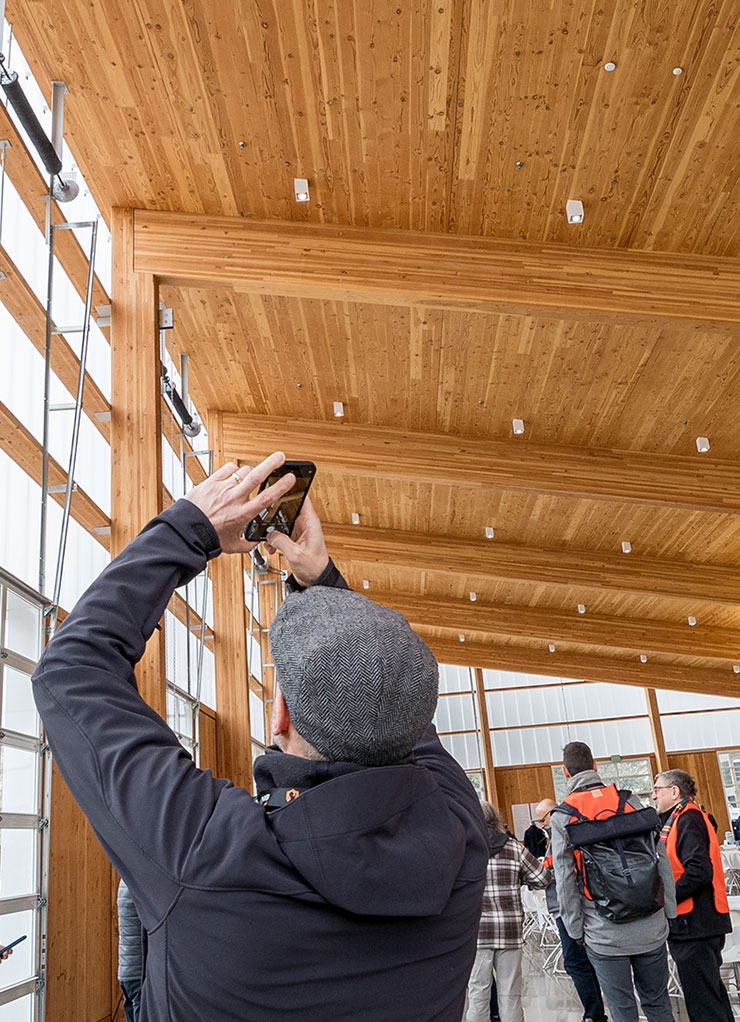 International Mass Timber Conference
March 26–28, 2024
Portland, Oregon · USA
Oregon Convention Center
Register Now
STAY UPDATED
Subscribe to our newsletter to stay up to date on key deadlines and event news.
SUBSCRIBE TODAY
CALL FOR TOURS. Now soliciting proposals for building and facility tour sites in and around Portland, Oregon. SUBMIT A SITE
Your event marketing dollar goes further.
WHAT YOU GET WITH EACH PASS
New to mass timber design? Or you're experienced and want a deep dive into advanced topics? VIEW WORKSHOPS
The Mass Timber Conference attracts professionals from across the forest, manufacturing, design, development, and construction industries.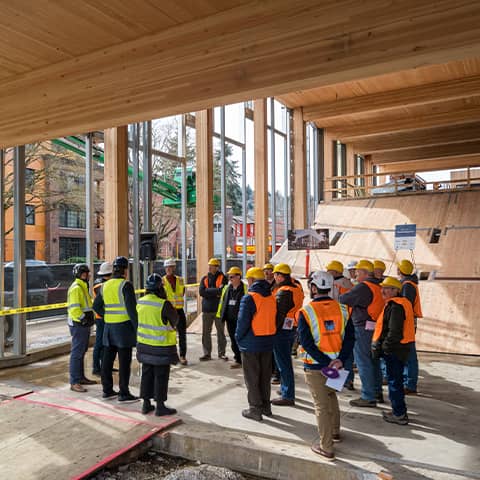 The International Mass Timber Conference is the largest gathering of mass timber experts in the world, focusing on the entire industry supply chain. This is our 8th annual event in Portland, Oregon, USA.
Explore cross-laminated timber (CLT), nail-laminated timber, glulam, mass plywood panels, dowel-laminated timber, and laminated veneer lumber; and the opportunities and obstacles in global design, construction, development, manufacturing, and more.