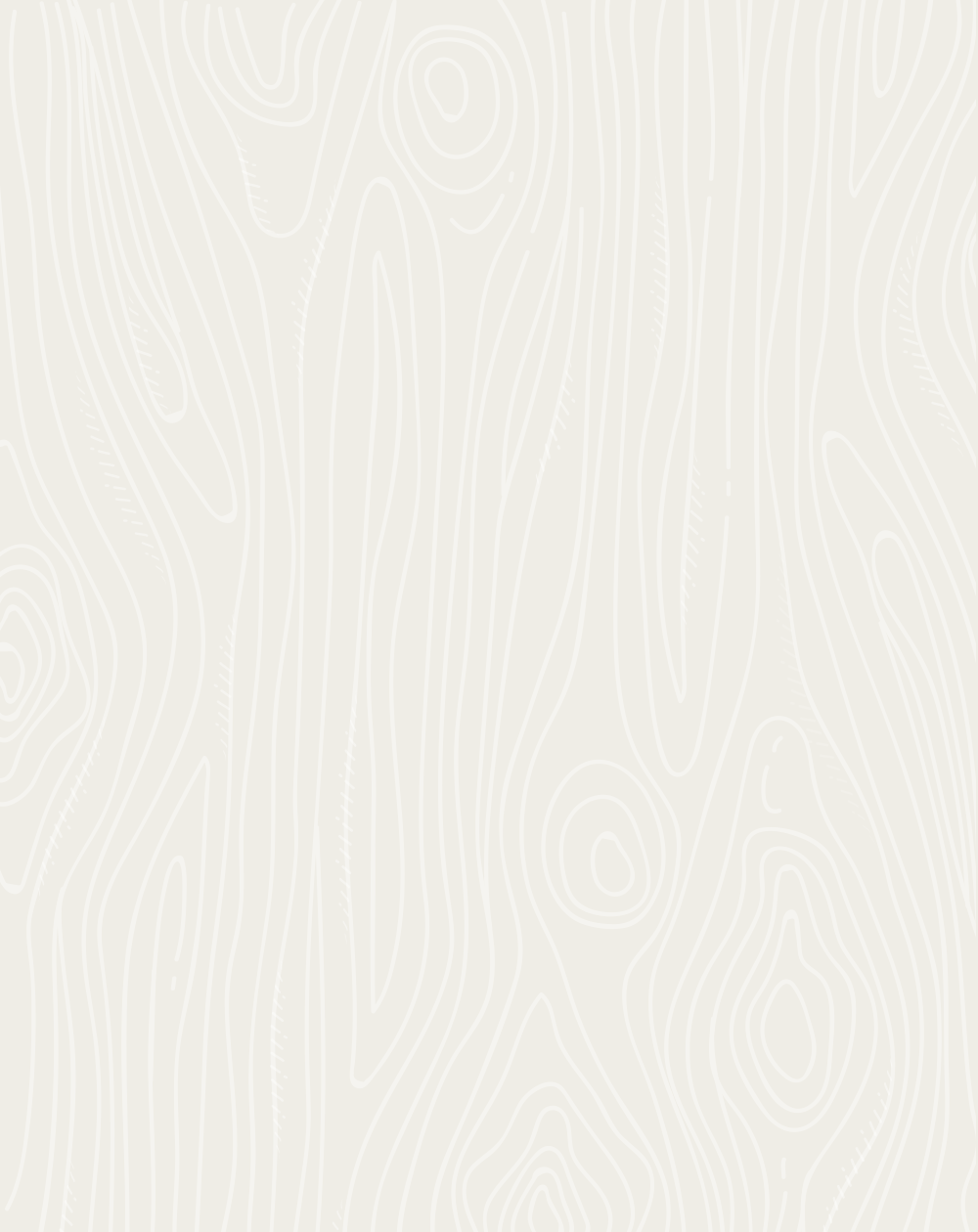 Sponsorships
Sponsorship Investments
Sponsorships can increase the number of visitors to your booth by as much as 50%.
— Center for Exhibition Research
Carve out and elevate your company's position in the marketplace
Get reach beyond the event and elevated status to thousands of mass timber professionals from around the world.
How to purchase
Look for an order form soon sometime late July or early August, 2023. Contact us with any quesions.
Sponsor Now
Contact Us