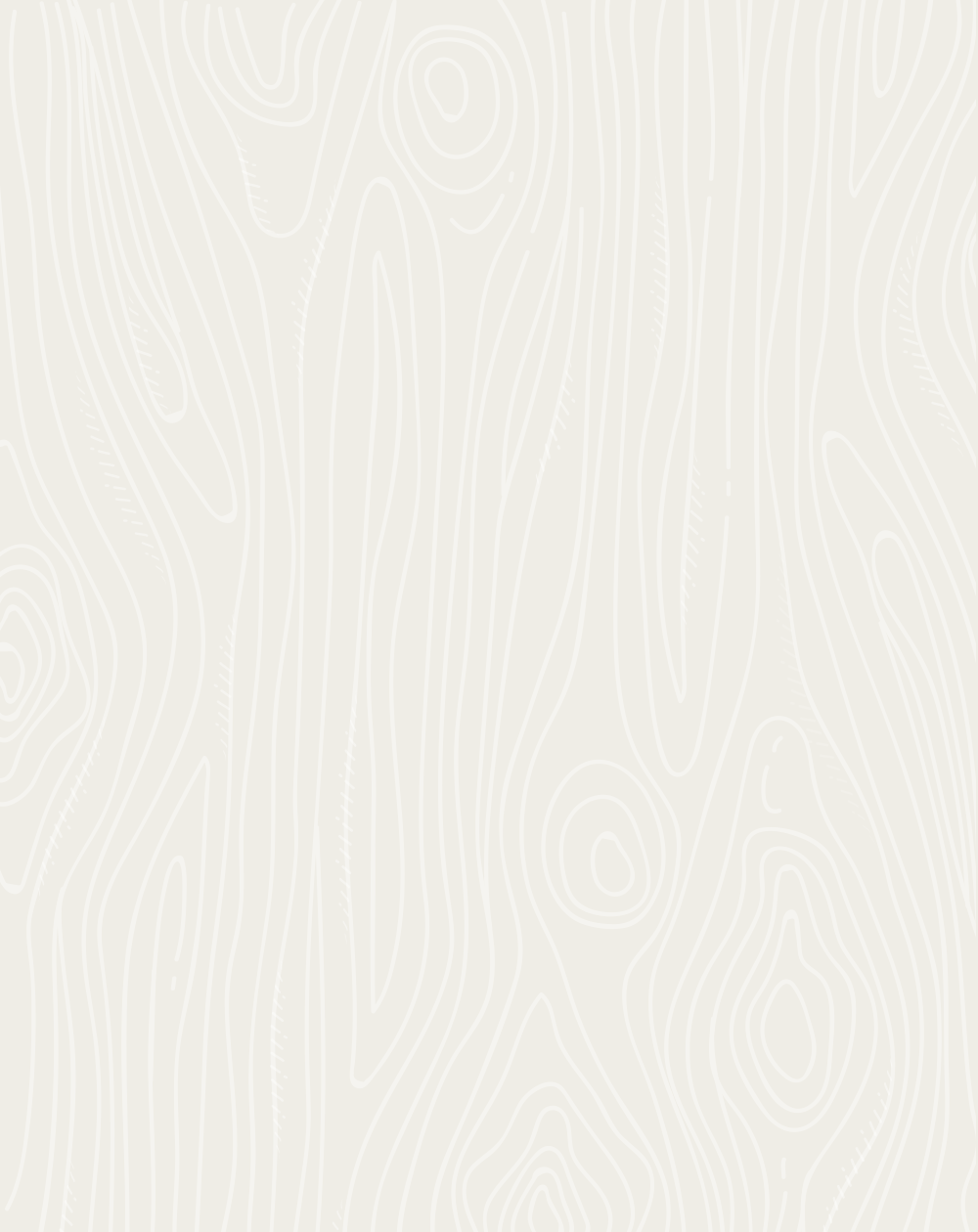 Terms
Terms and Conditions
Welcome to MassTimberConference.com – the official website for the International Mass Timber Conference.
ForestBusinessNetwork.com (also referred to in this Agreement as "Forest Business Network", "we", "our" or "website"), the owner and producer of the Mass Timber Conference, asks that you review these Terms and Conditions of Use, which are intended to constitute a binding license agreement ("Agreement") that conditions your use of this site. Our goal is to protect our rights in order to provide you with access to the free content available at this site. If you do not wish to be bound by this Agreement after you have read it, please leave the site. If you remain on this site, or return thereafter, you agree to be bound by this Agreement.
Reading and using content on this website – MassTimberConference.com – is subject to the following terms and conditions. By submitting information to, or accessing information from this website, YOU, the end user ("Customer") AGREE TO THE FOLLOWING TERMS AND CONDITIONS OF USE. These Terms and Conditions of Use are a legal agreement between you and MassTimberConference.com, an operating division of Forest Business Network LLC.
Responsible Conduct
You agree to act responsibly at this site and to treat other visitors with respect.
Use of Information on This Website
The content of the pages of this website is for your general information and use only. It is subject to change without notice. Neither we nor any third parties provide any warranty or guarantee as to the accuracy, timeliness, performance, completeness or suitability of the information and materials found or offered on this website for any particular purpose. You acknowledge that such information and materials may contain inaccuracies or errors and we expressly exclude liability for any such inaccuracies or errors to the fullest extent permitted by law. Your use of any information or materials on this website is entirely at your own risk, for which we shall not be liable. It shall be your own responsibility to ensure that any products, services or information available through this website meet your specific requirements.
This website contains material which is either owned by or licensed to us, or owned and licensed by others. This material includes, but is not limited to, the design, layout, look, appearance, photos, and graphics. Reproduction is prohibited other than in accordance with the copyright notice, which forms part of these terms and conditions.
All trade marks reproduced in this website which are not the property of, or licensed to, Forest Business Network are acknowledged on the website. Unauthorised use of this website may give rise to a claim for damages and/or be a criminal offense.
From time to time this website may also include links to other websites. These links are provided for your convenience to provide further information. They do not signify that we endorse the website(s). We have no responsibility for the content of the linked website(s).
Collection of User Data
FBN collects user data whenever a reader willingly submits information via the contact form and whenever a reader willingly opts-in to event updates.
FBN uses TicketSpice and WePay to collect and process reader credit cards and/or collect personal information for event registrations. TicketSpice and WePay are responsible for credit card numbers (FBN does not have access to these numbers) and FBN is responsible for the security of cardholder data and personal information. FBN does not give this information to third parties.
In addition, FBN collects statistics regarding reader's interactions with this website, including pages visited, links clicked, referral sources, IP address, and more.
Sponsor Logos
We allow companies to purchase sponsorships for the Mass Timber Conference and display their corporate logos and information on the site. Any sponsor logos and/or information displayed throughout the website does not signify that we endorse the businesses (and their linked websites) who sponsor the event. These logos and corporate information are provided for your convenience to provide further information. We have no responsibility for the content of the linked website(s).
Content License
We, Forest Business Network, may modify or terminate our services from time to time, for any reason, and without notice, including the right to terminate with or without notice, without liability to you, any other user or any third party. We reserve the right to modify these Terms and Conditions of Use from time to time without notice. Please review these Terms and Conditions of Use from time to time so that you will be apprised of any changes.
If you do not agree to these Terms and Conditions of Use, do not submit information to, or access information from, the Service. All questions concerning this Agreement should be directed to: Forest Business Network LLC, PO Box 2220, Missoula, MT 59806. Forest Business Network may update these terms and conditions at any time and without notice.
Limited License/Copyright and Intellectual Property Law Restrictions
It is our policy to respond to notices of alleged infringement that comply with the Digital Millennium Copyright Act.
Except for material used from other credited sources, of which their own Terms and Conditions apply, the content on this site is protected by intellectual property laws, including U.S. copyright laws. You are hereby granted a non-exclusive license to use the material at this site ("Content") while connected to this site, MassTimberConference.com (including, if offered and where available, to email individual Content to friends directly from this site). Except as expressly provided above, all rights are reserved.
Among other things, except to the extent required for the limited purpose of reviewing material on our site, electronic reproduction, adaptation, distribution, performance or display is prohibited. Changes to or deletion of author attribution or copyright notices are prohibited.