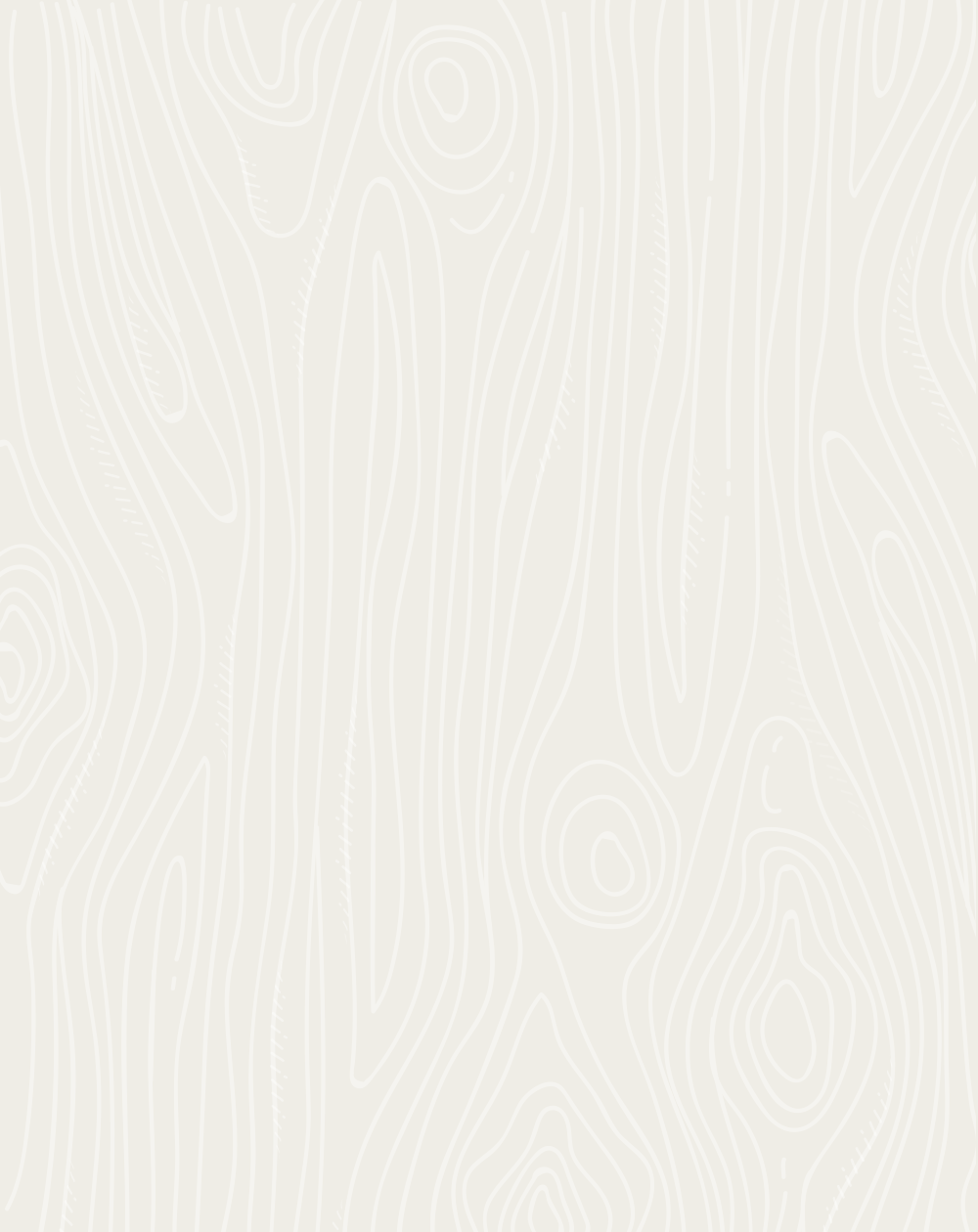 Policies
Event Policies
The International Mass Timber Conference ("Event") is the property of IMTC Aquireco LLC ("Aquireco") and is produced by Aquireco's principals, related entities, partners, vendors, and contractors ("Management"). Aquireco organizes the Event according to Aquireco's Policies. The address for Aquireco is: 2300 Clarendon Blvd., Ste. 305, Arlington, VA 22201.
Each Attendee, Exhibitor, and sponsor agrees to abide by these Event Policies ("Policies"), at time of registration, as created by Management, which may be modified at Management's discretion for efficient or safe operation of the Event.
Attendees, Exhibitors, and sponsors are attending the Event, scheduled to take place March 26–28, 2024, at the Oregon Convention Center ("Venue") in Portland, Oregon, USA. Although the Event is planned as in-person only, a pandemic or other situations beyond Management's control may require the event be moved to a virtual-only format. The format of Event will be decided at Management's sole discretion.
Admission Policy
All persons planning to attend the Event must be registered. Management reserves the right to review, approve, or cancel your registration for any reason. Management reserves the right to verify the identity of any Attendees before accessing any Event sessions, Venue, or platform. Any person found not properly registered will be asked to correctly register or leave the in-person Venue and/or virtual platform.
COVID-19 and Other Diseases, Illnesses
Attendees agree that the risk of COVID-19 and other diseases and illnesses pose a risk to their physical body and well-being. Attendees agree that their participation at the Event may expose them to COVID-19 and/or other diseases and illnesses, not limited to influenza and/or MRSA, and that this exposure may cause injury or illness that may lead to paralysis or death.
Attendees agree that they will not attend the Event if they have experienced symptoms such as fever, fatigue, difficulty in breathing, or dry cough, or exhibiting any other symptoms related to COVID-19 or any communicable disease within the 14 days before the Event.
Attendees agree that they are fully and personally responsible for their own safety and actions at the Event and recognize that no matter their precautions and/or the precautions of Aquireco, Management, and the Event, that Attendees may be at risk of contracting COVID-19.
With full knowledge of the risks involved, Attendees hereby release, waive, and discharge Aquireco, Management, and the Event from any and all liabilities, claims, demands, actions, and causes of action whatsoever, directly or indirectly arising out of or related to any loss, damage, injury, or death, that may be sustained by Attendees related to COVID-19 or other diseases and illnesses while participating in any activity while in, on, or around the Event Venue and in any official Event functions, gatherings, and/or tours that may lead to unintentional exposure or harm due to COVID-19 or other diseases and illnesses.
Indemnification
Attendees, Exhibitors, and sponsors agree to defend, indemnify, and hold harmless Aquireco, and its directors, officers, employees, agents, successors and assigns (Management), against any and all costs, expenses, liabilities, claims, losses, injuries or damages, including but not limited to attorney's fees ("Claims"), arising from any material breach of these Policies or from the inaccuracy of any representation or warranty made by it or from any material act or omission by it in the performance of these Policies or from Attendee, Exhibitor, and/or sponsor's sale, advertisement, promotion of their products and/or services, except to the extent any such Claims arise solely from Aquireco and Management's gross negligence, willful misconduct or fraud.
Force Majeure
If the Event fails to take place as scheduled, or is interrupted and/or discontinued, whether in person or virtually, by reasons of strike, lockout, injunction, act of God, act of war, pandemic, quarantine, disease, epidemic, emergency declared by any government agency or by Aquireco or Management, or for any other reason beyond Aquireco and Management's reasonable control, these Policies may be immediately terminated by Aquireco and/or Management upon written notice to Attendees, exhibitors, and sponsors. In the event of such termination, Aquireco and Management shall not be in breach of these Policies, nor shall it be liable or responsible for any loss of business, loss of profits, injury, damages or expense of whatever nature arising therefrom, and Attendees, Exhibitors, and sponsors waive any and all damages and claims for damages.
Limitation on Liability
The maximum liability of Aquireco hereunder shall be limited to the amount of the Attendee pass fees, exhibit space fees, and/or sponsorship fees. In no event shall Aquireco be liable for any indirect, consequential, punitive, special, exemplary, or incidental Damages, even if advised of the possibility of such damages, arising from the Event and/or these Policies.
Right to Deny or Remove
Aquireco and Management reserves the right to deny admission to, or remove any party from, the Event for any reason. All Policies and dates are subject to change.
Possible Move to Virtual-Only
If the Event moves to virtual-only, then all Attendee passes, exhibit spaces, and sponsorships will be automatically rolled into the virtual event. Attendees, Exhibitors, and sponsors may revise, cancel, and/or refund their passes per the refund policy, below.
Photography, Videography, and Audio Recordings
Attendees may not photograph, record, or videotape any portion of the Event educational presentations. Working members of the press and/or approved professional photographers and videographers must check-in at registration.
Management or its authorized representatives may take photographs and/or videotape at the Venue and official Event functions and tours. Attendees, Exhibitors, and sponsors grant to Aquireco and its authorized representatives the absolute right and permission to use their likeness, voice, content of any interview, image, and/or photograph in any manner or media.
Exhibitor Contract
Exhibitors have agreed to, and are subject to, all rules and regulations in the Exhibitor Contract (the contract is reviewed and signed when registering for an exhibit space on the Map Your Show order form).
Refund Policy
Attendees
Cancel your pass(es) at any time through March 4, 2024. To cancel, click the "modify/cancel" link in the confirmation email sent to each individual attendee and follow the steps on your account page. Or, go to the registration form and click the "ALREADY REGISTERED?" link in the upper right corner of the form. There are no refunds for attendee passes after March 4, 2024.
If the Event moves to virtual-only after the Attendee pass cancellation deadline of March 4, 2024 and an Attendee does NOT want to attend the virtual-only Event, then the Attendee will receive a credit for their pass(es) toward Attendee passes for the following year's Event.
There is a refund service fee of $33 for each Full pass, $18 for Edu/Gov/NGO and 1-Day passes, and $6 for Student passes.
Exhibitors
If an exhibitor desires to cancel its exhibitor contract (signed at time of purchase), the exhibitor may only do so by giving written notice to Management, with evidence of receipt. If the cancellation is received by October 27, 2023, then the exhibitor remains liable for 50% of the total exhibit fee. Otherwise, the exhibitor remains liable for 100% of the total fees. Send a notice of cancellation.
Sponsorships
Sponsors are liable for 100% of all fees paid or payable in respect of sponsorships, regardless of when the sponsorship contract is executed or cancelled by the sponsor.
Miscellaneous
All other refunded items, including tour passes, are charged a refund service fee of approximately 3% per item.
Frequently Asked Questions
See the FAQ & Support Center for more specific information about the many aspects of the Event.