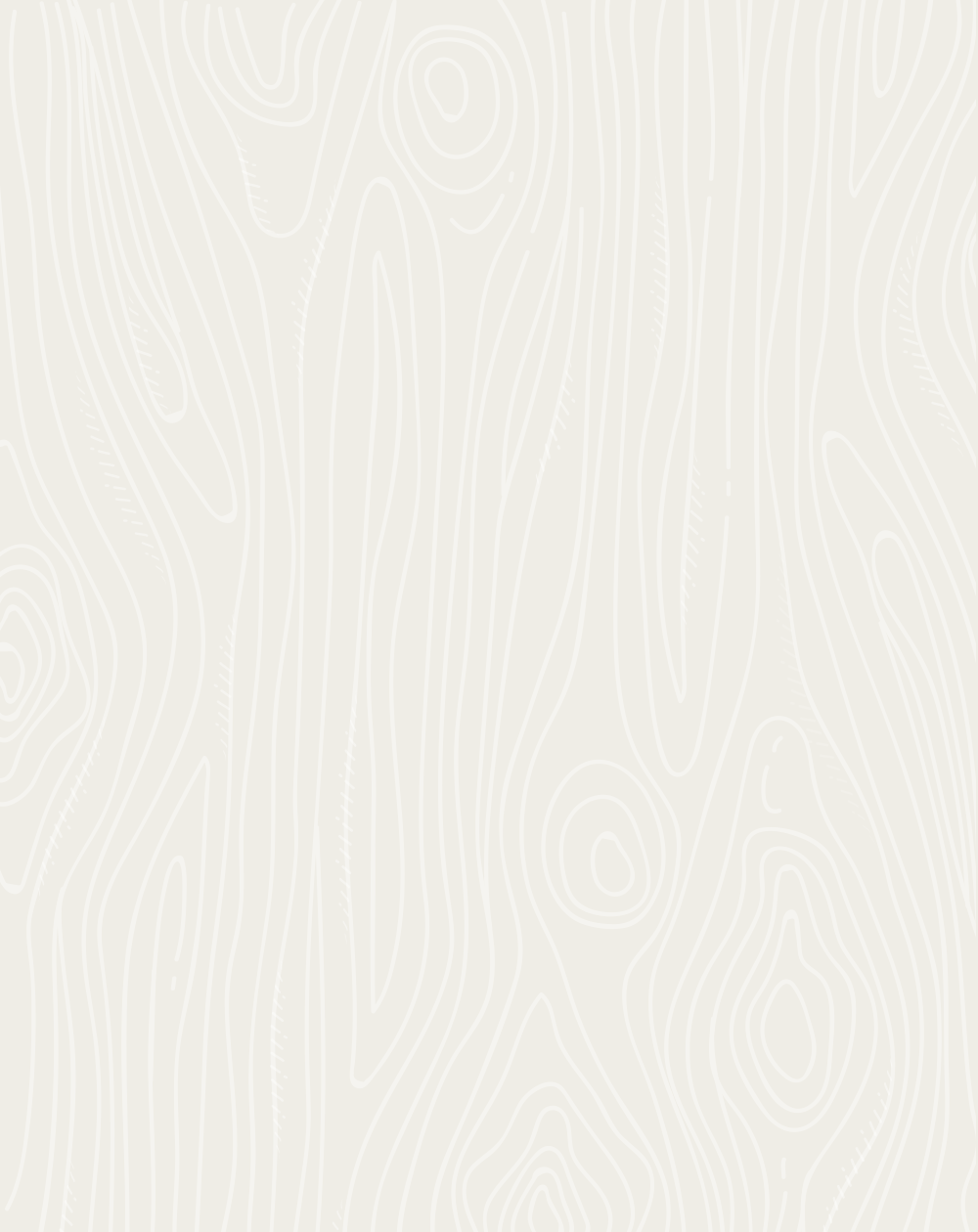 Thank You
Thank You for Submitting
Thank you for submitting a presentation proposal for the 2020 International Mass Timber Conference.
We hope to send you a status (yes or no) sometime December or early January. Please note that interest to speak is high, therefore we are unable to approve every submission.
We encourage you to register for an attendee pass sooner than later to take advantage of the best early bird rates (the 30% early bird discount expires end of day January 8, 2020). We can always refund the cost of your pass if you are selected as an official presenter.