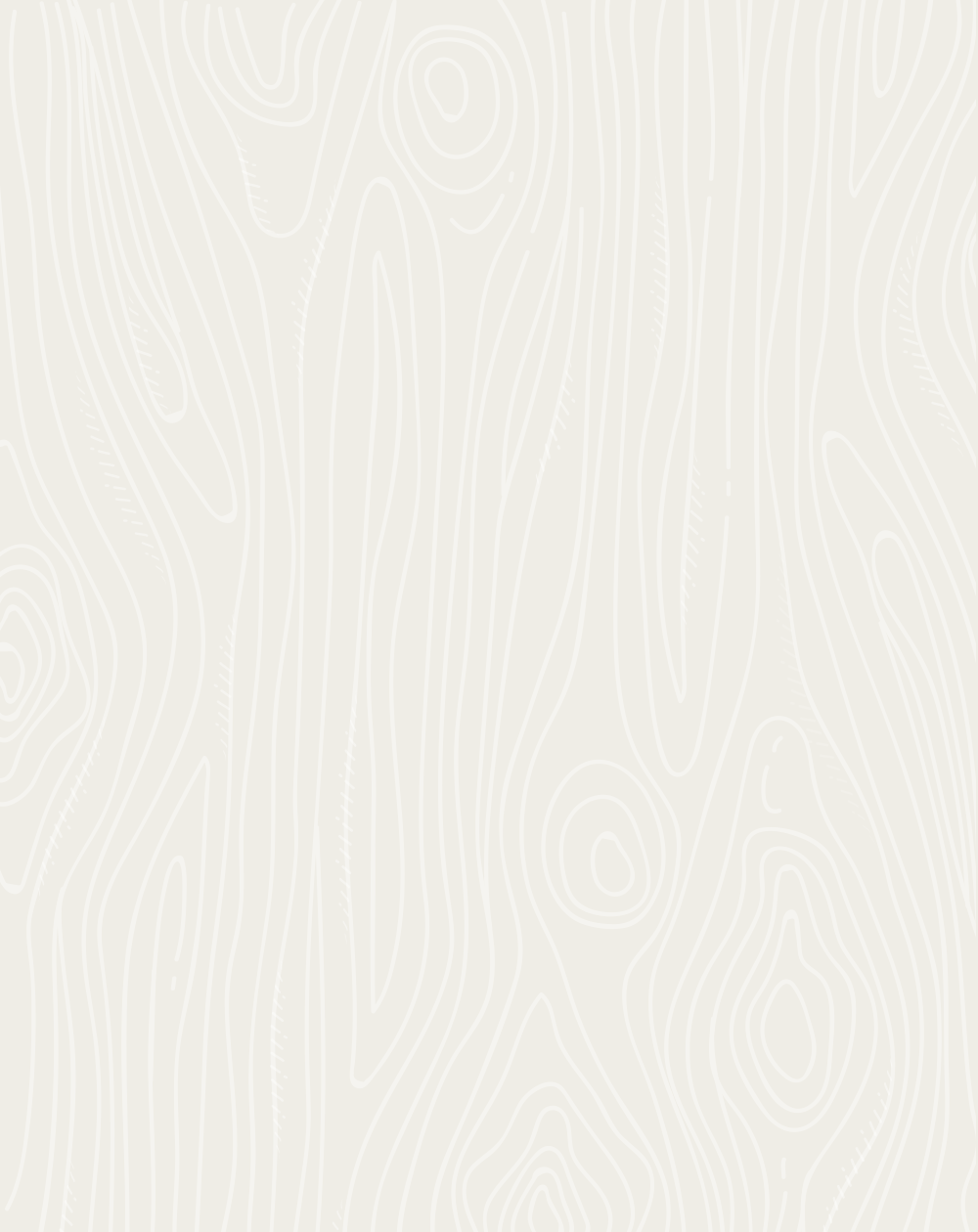 Virus Update
Coronavirus Update
Updated March 12, 2020
Attention 2020 Attendees, Exhibitors, Speakers, Moderators, and Sponsors:
We cannot hold the event on the March 24-26 dates as planned.
Last night the Governor of Oregon barred any events over 250 people for the next 4 weeks. This obviously affects the conference. We are currently evaluating our next steps so we ask that you please be patient. This is a large event and it takes time to turn it in a new direction.
We want to thank you for the outpouring of support so far. Please be well and we will reach out in the near future with more information.
No gatherings of more than 250 people in Oregon for 4 weeks, Gov. Kate Brown says