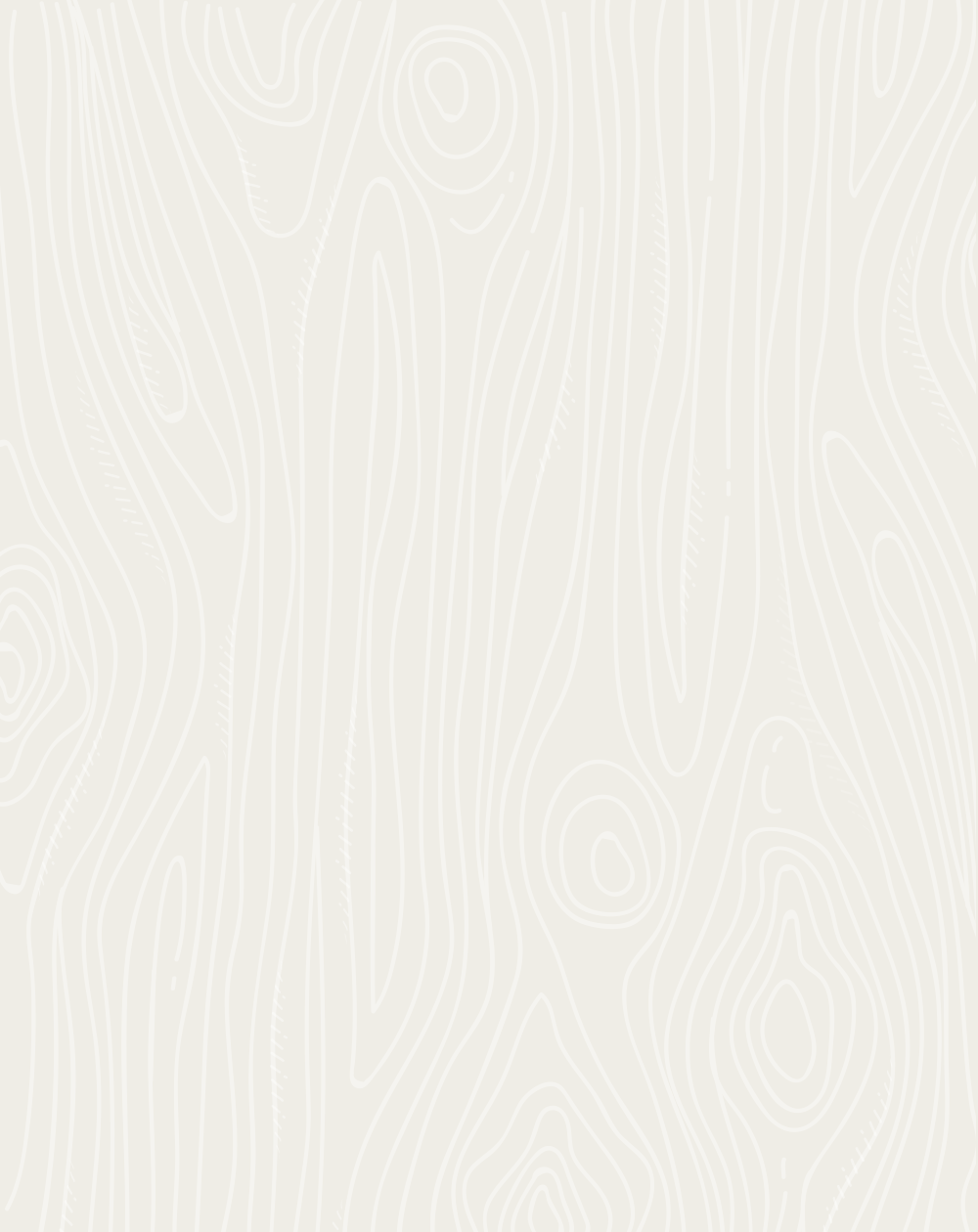 Policies
Event Policies
It is our goal to ensure the safety of and enjoyment for all attendees at the International Mass Timber Conference (IMTC). All attendees are required to abide by the event policies below and must agree to the event policies when registering for conference passes. We appreciate your cooperation.
Admission Policy
All persons planning to attend IMTC must be registered. Show Management reserves the right to review, approve, or cancel your registration for any reason. Show Management reserves the right to verify the identity of any attendees before accessing any conference session. Any person found not properly registered will be asked to correctly register or leave the online platform.
Transferring and Sharing of Passes
Transferring passes is allowed and may be done at any time prior to the first day of the conference (March 30, 2021) via the link in the confirmation email sent to each attendee. Verbal transfers are not accepted. Sharing passes is NOT allowed.
Exhibitor Contract
Exhibitors have agreed to (when registering for an exhibit space) and are subject to all rules and regulations in the Exhibitor Contract.
Hold Harmless Policy
Attendees hereby agree to release and hold harmless Show Management, its employees, vendors, agents, contractors, producers, and owners from any and all alleged and/or actual liability, claims, actions, lawsuits, damages, or losses, of any kind ("Claim") which arise out of or result from attendance at and participation in the conference, including but not limited to property damage and personal injuries, whether or not foreseeable.
Right to Deny or Remove
Show Management reserves the right to deny admission to, or remove any party from, IMTC for any reason. All conference policies and dates are subject to change.
Refund Policy
Cancel and refund your purchases by clicking the link in the confirmation email sent to each individual attendee and following the steps on your account page. There are no refunds for passes after March 16, 2021. There is a refund service fee of $30 for each General pass, $15 for Edu/Gov/NGO, and $5 for Student passes. The refund fee for Exhibit Spaces is $200 through March 16, 2021, with no refunds after that date. Sponsorships have a 10% refund service fee or full price depending on date refunded (per specific contracts). All other refunded items are charged approx. 3% per item.