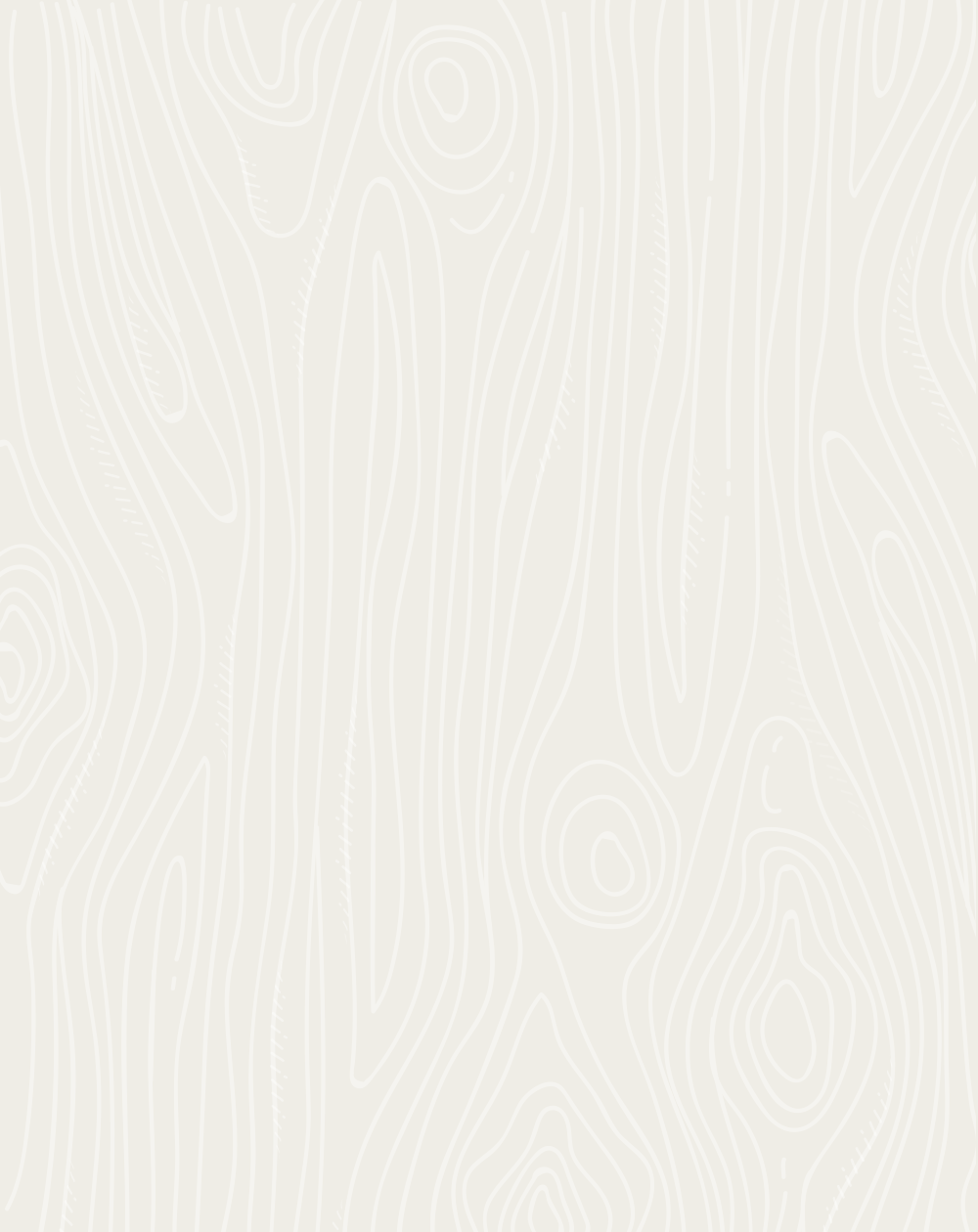 Policies
Event Policies
It is our goal to ensure the safety of and enjoyment for all attendees at the International Mass Timber Conference (IMTC). All attendees are required to abide by the event policies below and must agree to the event policies when registering for conference passes. We appreciate your cooperation.
Admission Policy
All persons planning to attend IMTC must be registered. Show Management reserves the right to review, approve, or cancel your registration for any reason. Show Management reserves the right to verify the identity of any attendees, who may be asked—at any time—to show a government-issued ID to verify their registration before entering any conference venue or activity. Any person found not properly registered will be asked to correctly register or leave the premises.
Your name badge is your ticket to enter and participate in IMTC venues and activities. Attendees not wearing a name badge will NOT be allowed to enter any IMTC venue or activity. Attendees must wear their name badge at all times when at IMTC events and activities.
IMTC has name badge checkers at the doors and entrances of every IMTC venue and activity.
Transferring and Sharing of Passes
Transferring passes is allowed and may be done at any time via the link in the confirmation email sent to each attendee. Verbal transfers are not accepted. Sharing name badges is NOT allowed. The name on the registration and the attendee's name badge must match.
Reprinting Name Badges
Show Management will not reprint name badges except under very limited circumstances such as a misspelled name, incorrect job title, etc. Leaving your name badge in your hotel room, for example, does not qualify for a reprint of your name badge.
Literature & Product Distribution
Company promotion, sample, and literature distribution by attendees must be done within contracted sponsorship and marketing opportunities or with prior approval from Show Management. If any attendee is found to be distributing literature without prior approval by Show Management or through a contracted sponsorship and marketing opportunity, that attendee may be asked to leave the show and forfeit their badge. Any "suitcasers" should be reported to the Show Office. For exhibitors, the distribution of literature, samples, and materials and other sales activities are permitted only within the confines of their rented booth space, unless exhibitor purchases the right to distribute literature outside its rented space through an IMTC sponsorship or marketing opportunity.
Exhibitor Contract
Exhibitors have agreed to (when registering for an exhibit space) and are subject to all rules and regulations in the Exhibitor Contract.
Photography/Videography/Audio Recording
Attendees are not permitted to photograph, record, or videotape any portion of the conference educational presentations. Working members of the press and/or approved photographers and videographers are required to check-in at registration, in order to photograph and/or videotape at the show.
Attendees understand that Show Management or its authorized representatives may conduct interviews and may take photographs and/or videotape at the IMTC Conference. Exhibitors and attendees hereby grant to Show Management and its authorized representatives the absolute right and permission to use my name, likeness, biographical information, voice, content of any interview, image and/or photograph and any other indicia of persona ("Persona") or to refrain from doing so, in any manner or media whether existing now or hereinafter developed (including without limitation the World Wide Web and the Internet), worldwide, for trade, advertising and/or promotional purposes. Attendees agree they shall have no rights of review or approval, no Claim to compensation, and no Claim arising out of or resulting from the use, alteration, blurring, distortion or illusionary effect (whether intentional or otherwise) or use in any composite form of Persona and agree to release and hold Show Management and its authorized representatives harmless for any and all such use(s).
Hold Harmless Policy
Attendees hereby agree to release and hold harmless Show Management, its employees, vendors, agents, contractors, producers, and owners from any and all alleged and/or actual liability, claims, actions, lawsuits, damages, or losses, of any kind ("Claim") which arise out of or result from attendance at and participation in the conference, including but not limited to property damage and personal injuries, whether or not foreseeable.
Right to Deny or Remove
Show Management reserves the right to deny admission to, or remove any party from, IMTC for any reason. All conference policies and dates are subject to change.
Refund Policy
Cancel your pass(es) and/or exhibit space(s) at any time until March 16, 2021 by clicking the link in the confirmation email sent to each individual attendee and following the steps on your account page. There are no refunds on passes on or after March 16, 2021. There is a refund service fee of $30 for each Full pass, $15 for Edu/Gov/NGO and 1-Day passes, and $5 for Student passes. The refund fee for exhibit spaces is $200 or full price after January 6, 2021. Sponsorships have a 10% refund service fee or full price depending on date refunded (per specific contracts). All other refunded items are charged approx. 3% per item.