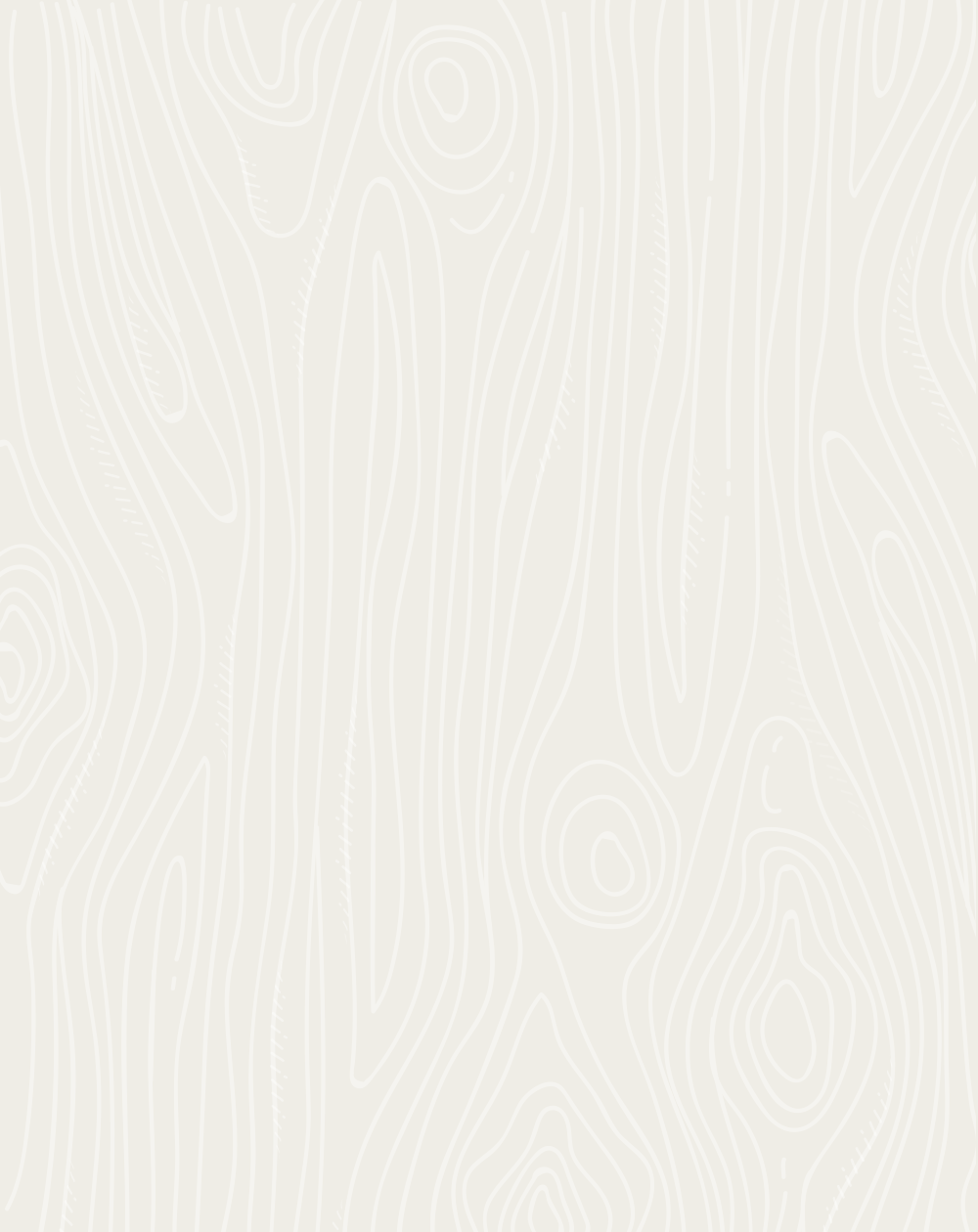 Exhibitor Events
Events Calendar
The exhibitor events listed below can be viewed at the respective exhibitor's profile page on the virtual platform, accessible by registered attendees of the International Mass Timber Conference.
How to watch an exhibitor presentation
Check the exhibitor events calendar below and find an event you want to attend.
Right before the event starts, click "Exhibitors" in the top navigation of the virtual event platform (must be a registered attendee to access).
Find the respective exhibitor's profile page.
Then click the green "Join Virtual Meeting" button at the top of that exhibitor's page to get instant access to their presentation.
Unlike the presentations in the official agenda, exhibitor events will not be recorded. Therefore, you must watch them at the dates & times listed on the calendar.
All times are listed as Pacific Standard Time (UTC-08:00).