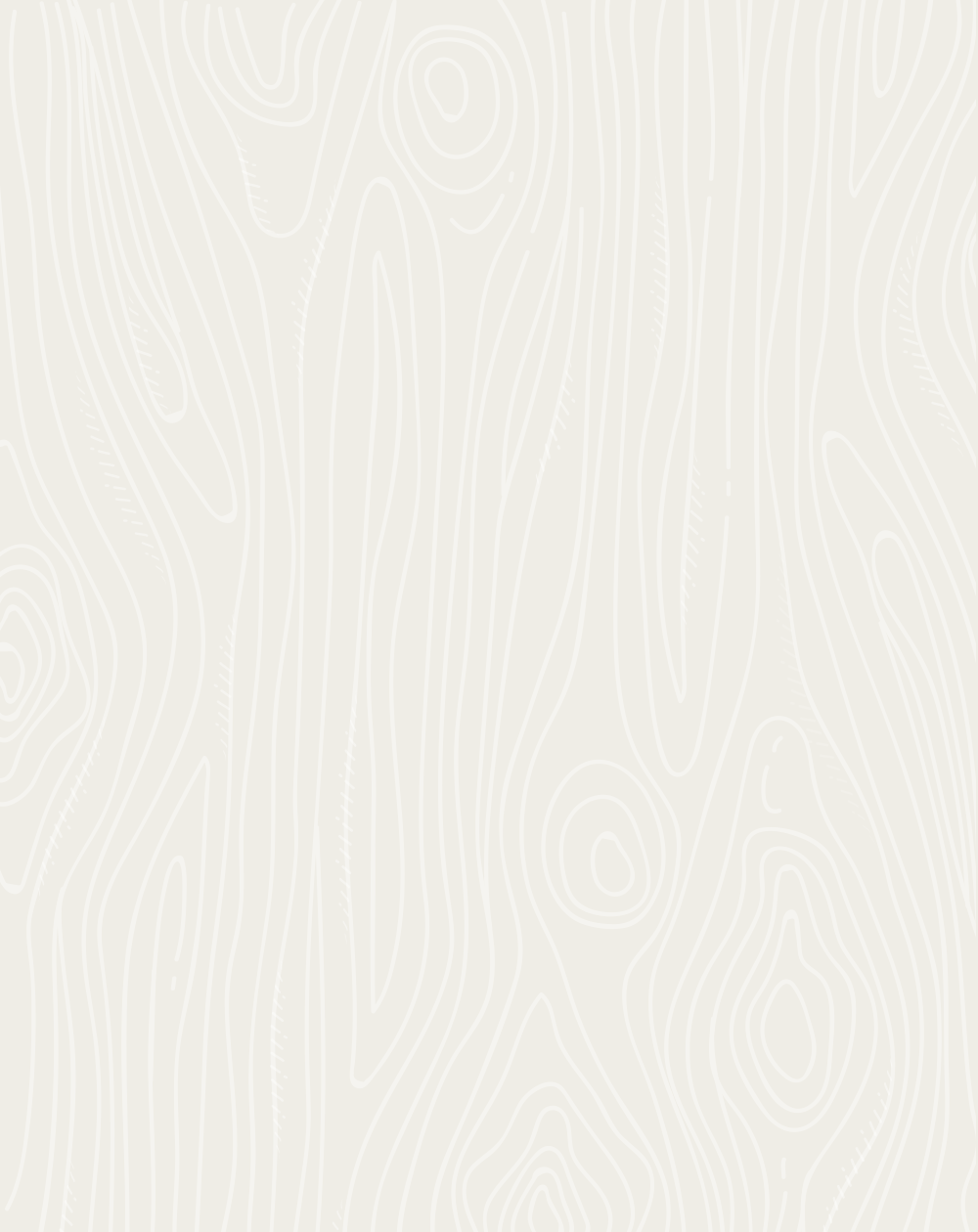 Exhibit Hall
Exhibitor List & Floorplan
THE EXHIBIT HALL IS SOLD OUT
To get on a waitlist for exhibit spaces, please use our contact form.
Join the top companies and stakeholders in the mass timber industry in our popular and fast-growing exhibit hall.
In-Person Exhibitors and Floorplan
Virtual Exhibitors
Look for a list of virtual exhibitors in the first quarter of 2022.